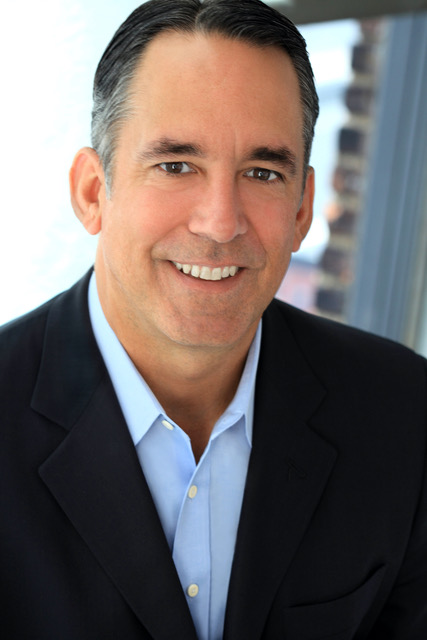 Jeff Urban
Jeff Urban is a leading Sports Marketing executive. Recently serving across multiple consulting engagements, Urban was President and Co-Founder at Whistle Sports, a company that creates, curates, and distributes breakthrough entertainment content for young, active males. With an aggregate social reach of over 510 million, Whistle Sports was nominated by Sports Business Journal for the Best in Digital Sports Media award 2015, named by Fast Company as one of the world's 10 most innovative video companies, and ranked in the Top 10 Media Companies in Inc. Magazine's 5000 List of Fastest-Growing Private Companies. Whistle Sports' owners, investors, and content partners include the NFL, PGA Tour, Major League Baseball, NASCAR, Major League Lacrosse, Derek Jeter, Peyton Manning, Mia Hamm among others. Whistle Sports currently has studio offices in New York, Dallas, Los Angeles, and London.
Urban served as the Senior Vice President, Sports & Event Marketing at Gatorade and held that position for two years where he handled Gatorade's national property relationships, managed Gatorade's stable of athlete endorsers, integrated both properties and athletes across the brand, and oversaw the 25-person strong sports marketing team managing the $120,000,000 in sports investments.  He also served as a Director in the Sports Marketing group at Gatorade for eight years.
Prior to joining Gatorade, Jeff did a brief stint at Frankel Promotion agency where he served as VP, Sports and Entertainment Marketing.  Before joining Frankel, he spent 7+ years as the Director, Sports Marketing at USA TODAY, overseeing all the league and property relationships with the paper and drove all sports sales.
He is a graduate of James Madison University, Harrisonburg, Virginia, where he played on the 1983 College World Series Baseball Team.  Born and raised in Basking Ridge, New Jersey, he now resides in Winnetka, Illinois with his wife Kim (Wright) and 4 children – Samantha (22 years old), Nicole (21 years old), Jeffrey (19 years old), and Kiley (17 years old).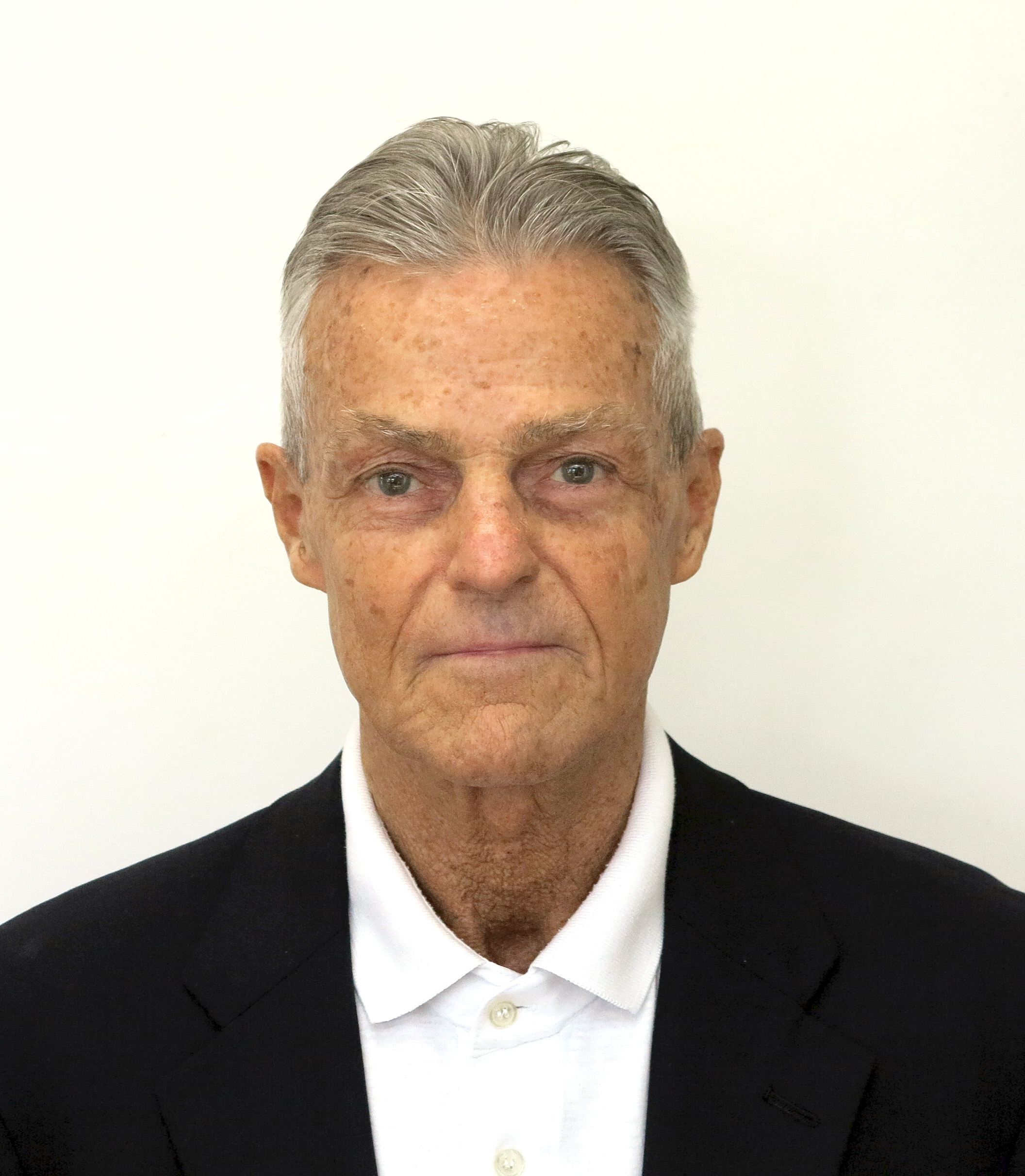 Bill Howe
A veteran of the synthetic turf industry, Bill helped to develop SFPI's "Replicated Grass' system. Through the combining of hydrologic engineering with advanced material science, he coordinated the Company's efforts to develop a technically advanced synthetic turf athletic field system. The results of those efforts have served to create a leading turf technology designed for superior safety and performance characteristics, as well as a much cooler and more durable playing surface. Bill continues to serve as head of research and development, as well as a Director for the Company.
Rick Mercer
Rick has 30 plus years of experience in sports and entertainment marketing, business development, brand marketing, investment capital, acquisitions, and networking.
Rick has raised funds for many companies and has worked with businesses from vision to business plan to launch.
His experience includes executive positions at Octagon, Golden bear International, Omnicom (Radiate Group), SFX Sports, Lydian Trust, Ripken Baseball and Luminas.
Rick graduated from the University of Virginia where he was captain of the Baseball team.
Single-source, turn-key athletic facility construction.
Unlike artificial turf companies that simply provide a product that still needs to be installed, we are a turn-key provider that not only manufactures and installs a superior, proprietary synthetic turf, but also designs, engineers, and constructs complete sports complexes. One company, providing a seamless, comprehensive, custom-tailored solution for your athletic facility needs.